Welcome to Computer Digger

The easy-to-use Discount Computer Products directory. Shop here for thousands of Computers & Accessories from top manufacturers like Apple, Compaq, Hewlett-Packard, Brother, Canon, Epson, Handspring, Palm, KDS, Sandisk, Targus, Viewsonic, Xerox, Xircom, and more. See our complete list of Computers & Accessories categories. Thank you for shopping at our store!

Complete Listing of
Computers & Accessories
3428 Products Online and Available as of 8-13-2017.
Adapters
Cisco
Computers, Acer
Computers, Asus
Computers, Dell
Computers, HP
Computers, Lenovo
Computers, Notebook
Computers, Samsung
Computers, Server
Computers, Tablet
Computers, Toshiba
Firewalls
Microsoft
NAS Systems
POE Switches
Power Backup
Printers, Brother
Printers, Epson
Printers, HP
Printers, Laser
Printers, Samsung
Printers, Wireless
Routers
Switches, KVM
Switches, Network
Switches, USB
Symantec
Watchguard
Wireless
Zyxel
---
Computers & Accessories
---
NOTICE: All product prices, availability, and specifications
are subject to verification by their respective retailers.

Copyright © 2017, Dominant Systems Corporation
info@computerdigger.com Privacy Policy
Last Modified : 8-13-2017

Hot Deals in
Computers & Accessories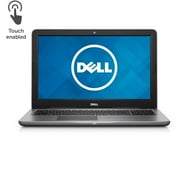 Dell Inspiron 15.6" Touch-Screen Laptop AMD FX 16GB Memory AMD Radeon R7 M445 1TB HD Matte gray

by Dell
$549
at Walmart on 8-13-2017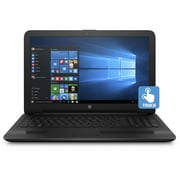 HP 15-ba043wm 15.6" Laptop, Touchscreen, Windows 10 Home, AMD A10-9600P APU Processor, 8GB RAM, 1TB Hard Drive

by HP
$449
at Walmart on 8-13-2017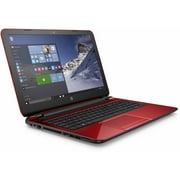 HP Flyer Red 15.6" 15-f272wm Laptop PC with Intel Pentium N3540 Processor, 4GB Memory, 500GB Hard Drive and Windows...

by HP
$275.97
at Walmart on 8-13-2017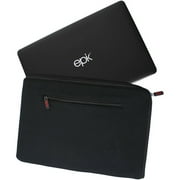 14" Full HD IPS screen Laptop, Ultra-Slim Laptop, Windows 10, Intel Atom Quad Core Processor, 2GB RAM, 32GB Flash...

by EPIK Learning Company
$169
at Walmart on 8-13-2017